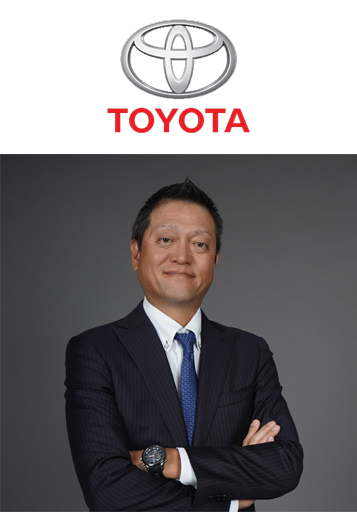 Mr. Atsuhiro Okamoto, President, Toyota Motor Philippines Corporation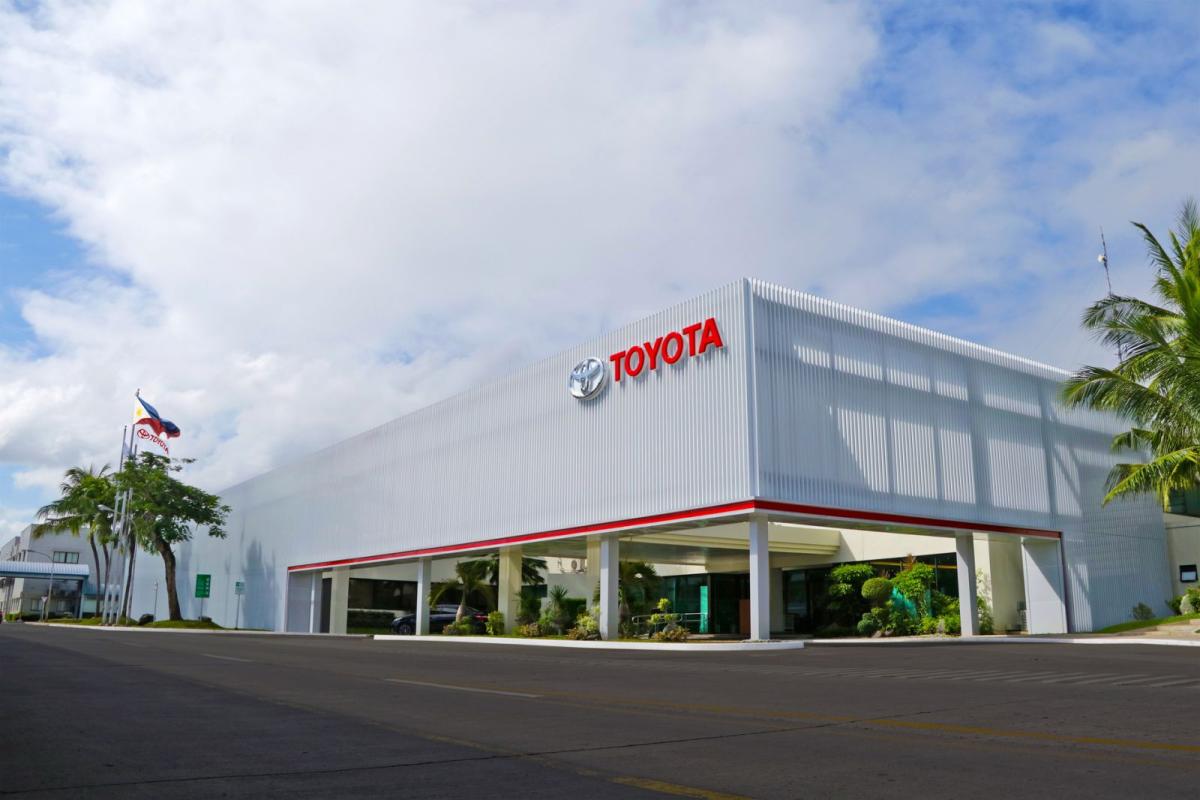 Toyota Motor Philippines Corporation (TMP) is the largest automotive company in the country, with the widest vehicle line-up of 24 Toyota models. It has over 70 dealers nationwide, including Lexus Manila, Inc., for its sales distribution and service centers.
TMP was incorporated on August 3, 1988 as a joint venture of GT Capital Holdings, Inc., Toyota Motor Corporation, and Mitsui & Co., Ltd.
TMP's head office and manufacturing plant are located inside the 82-hectare Toyota Special Economic Zone (TSEZ) in Santa Rosa City, Laguna. TSEZ is also home to a number of investors performing strategic roles in the manufacture and export of automotive products to ASEAN, Japan and other parts of the world. The Marketing Office of TMP is located at the 28th and 31st floors, GT Tower International, Makati City, while its newly inaugurated Batangas Vehicle Center is in Batangas City.
TMP currently produces the best-selling Innova and Vios. Its existing manufacturing plant has the capacity to produce over 55,000 units* per year on two-shift production operations.
TMP operates with nine (9) organizational units: Marketing, Manufacturing, General Administration, Comptrollership, Treasury, Purchasing, Corporate Affairs, Vehicle Logistics and Affiliate Operations Support & Audit. The company's regular and outsourced manpower is composed of 3,781* Team Members.
GET IN TOUCH WITH US
Address: Toyota Special Economic Zone, Brgy. Pulong Sta. Cruz, Sta.Rosa-Tagaytay Highway, Sta. Rosa City, Laguna 4026
Telephone No.: (02) 8825-8888
Website: www.toyota.com.ph
Social Media: https://www.facebook.com/ToyotaMotorPhilippines