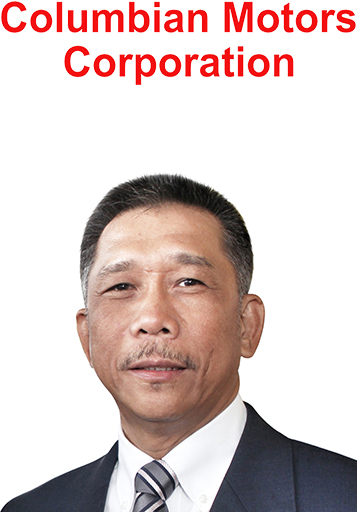 Mr. Arsenio Yap | President, Columbian Motors Corporation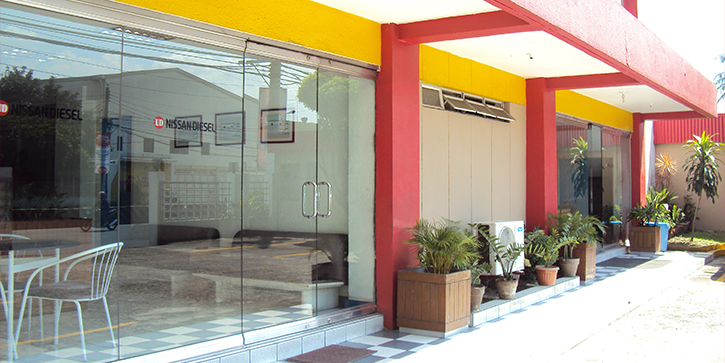 COLUMBIAN MOTORS CORPORATION (CMC) started its operation on February 28, 1981. It is composed of Filipino stockholders with Mr. Jose Ch. Alvarez and Duraworks Holdings, Inc. as the primary shareholders. A pioneer member of Truck Manufacturers Association since 1981 and registered at Board of Investment. CMC is also an accredited manufacturer, assembler, importer and distributor of buses and trucks.
CMC aims to respond to the transport needs by providing a selection of quality models chosen to meet the various demands of the dynamic automotive market. It also guarantees a competent team of professionals driven by an unwavering commitment to satisfy customers. Columbian Motors Corporation believes that customers are partners in the industry and the company will work hand-in-hand to get to the bottomline of customer satisfaction. It will continue to promote innovation while instilling discipline, hardwork and team spirit. CMC envision the company to be continuously recognized as the premier distributor, assembler and manufacturer of commercial vehicles providing higher quality products and after sales and to be regarded by the industry as a pioneering company that could become a source of inspiration for others.
GET IN TOUCH WITH US
Manila Office Address: CMC Bldg., Andrews Avenue, Pasay City, Metro Manila 1300, Philippines
Assembly Plant Address: Km. 42 Bo. Dita, City of Sta. Rosa, Laguna 4026, Philippines
Telephone No.: (+632) 8852-2441 | 8854-0843 | 8852-2436
Mobile No.: (+63-917) 589-7852
E-mail Addresses
Sales: cmc-info@columbianph.com
Spare Parts: parts@columbianph.com
Service: techservice@columbianph.com
Social Media: https://www.facebook.com/IvecoCMC | https://www.facebook.com/ColumbianMotorsCorp