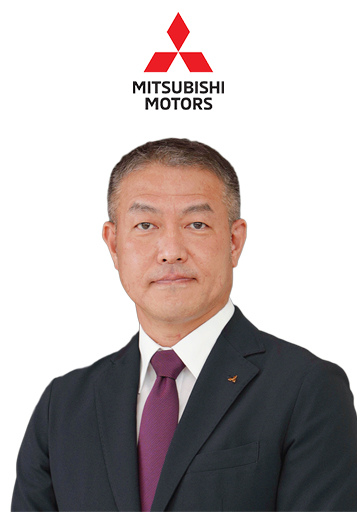 Mr. Takeshi Hara | President & CEO, Mitsubishi Motors Philippines Corporation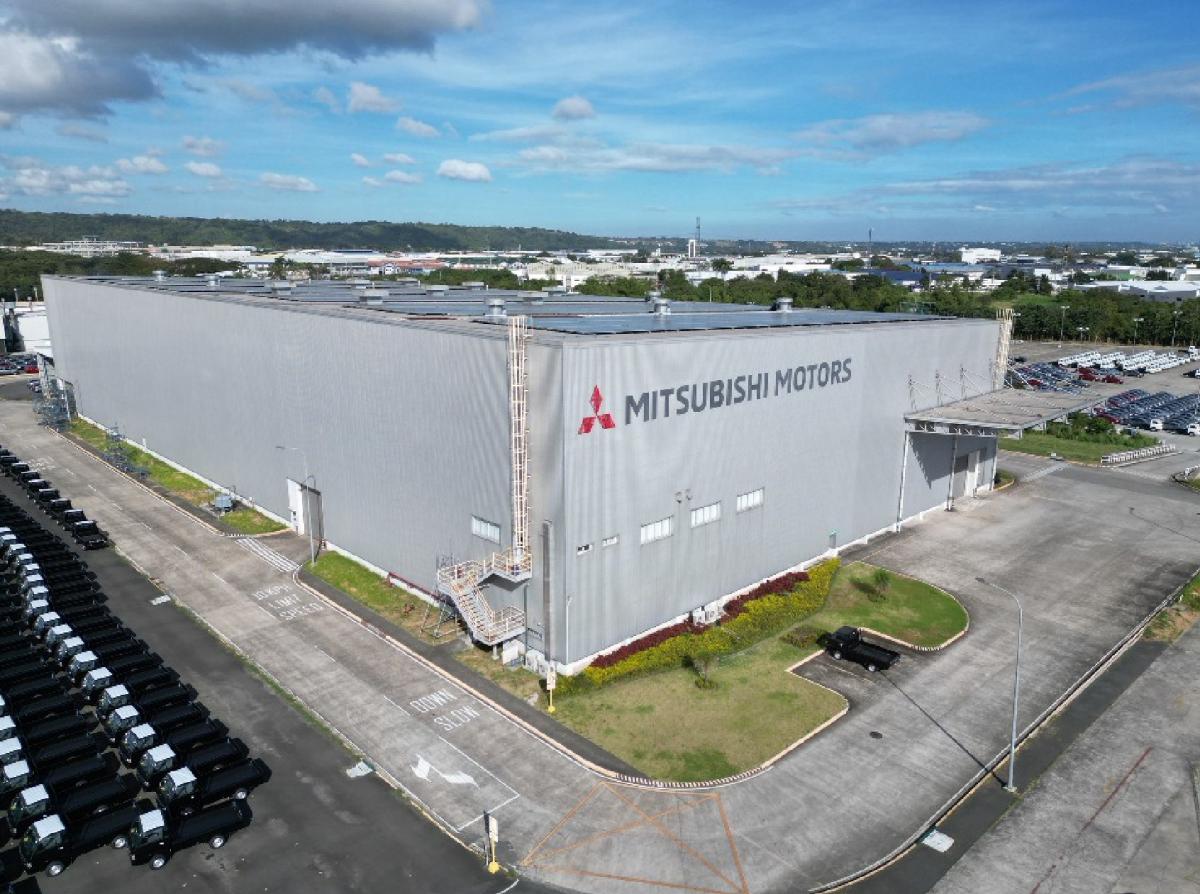 Mitsubishi Motors Philippines Corporation (MMPC) constantly seeks excellence in delivering products and services that are made for the now and inspired by what is to come.
Through seamless integration of quality vehicles into the everyday lives of Filipinos, we lend a hand in driving countless aspirations of our industry, society, and nation ahead. All while staying true to our steadfast commitment to excellence, sustainability, innocation, and customer satisfaction.
With a rich heritage and a forward-thinking mindest, MMPC invites everyone to explore beyond boundaries, amplify ambitions, and carve new paths into the future.
GET IN TOUCH WITH US
Address: Auto Park Avenue, Greenfield Automotive Park Special Economic Zone, Santa Rosa, Laguna 4026
Telephone No.:
Website: www.mitsubishi-motors.com.ph
Social Media: www.facebook.com/MitsubishiMotorsPH, www.youtube.com/MitsubishiMotorsPhilippines, www.instagram.com/mitsubishimotorsph