Mr. Lyndon Go | President, Global Autodistribution Inc.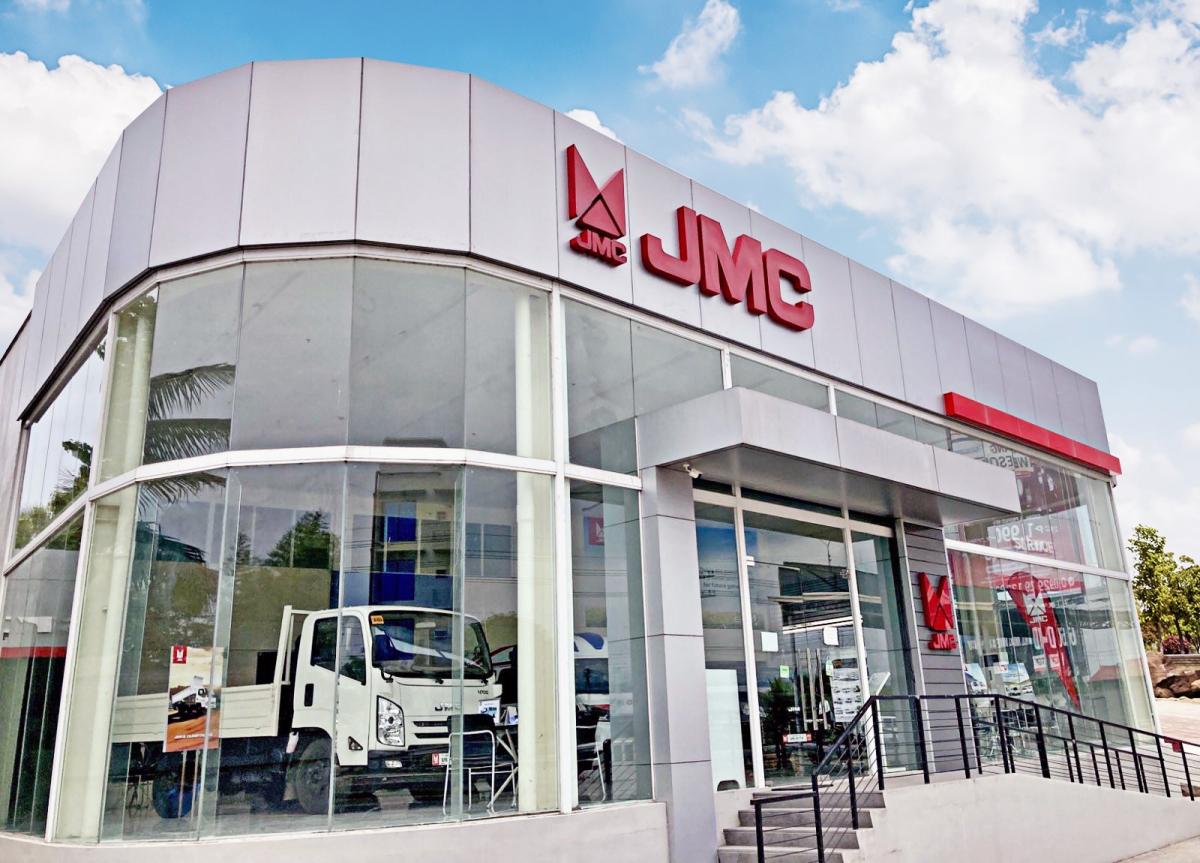 Jangling Motors Corporation, Ltd. (JMC) is an automobile group of companies specializing in product development, manufacturing, and sales. The brand's history and expertise in truck manufacturing come from years of joint ventures with Isuzu Motors Corp. of Japan and Ford Motor Co.
It has three (3) production bases, five (5) complete vehicle factories, and thirty-seven (37) subsidiaries. JMC is certified as a U.N.-nominated supplier and has exported to more than 139 countries and regions worldwide. 
JMC has been present for ten years here in the Philippines, competing with other commercial vehicle brands. It has established a strong reputation in the Philippine market and continues to expand its presence through strategic partnerships and quality customer service. It has 12 dealerships nationwide and is administered by Global Autodistribution Inc. (GAl), a seasoned firm that manages several automotive brand dealerships in the Visayas and Mindanao regions.
JMC Philippines offers customizable premium light trucks and commercial vehicles with Euro IV-ready engines. Given the quality of the products, it also has full-service dealerships across the Philippines for after-sales support. With all these, we guarantee customer satisfaction and peace of mind when making JMC the your brand of choice.
GET IN TOUCH WITH US
Address: 2232 Chino Roces Ave., Bangkal, Makati City
Telephone No.: (0917) 688 8388
Website: www.jmc.com.ph
Social Media: www.facebook.com/jmc.philippines