Mr. Hajime Koso | President, Isuzu Philippines Corporation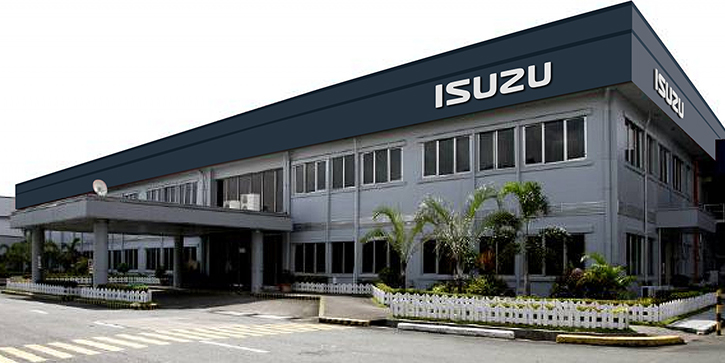 We at ISUZU PHILIPPINES are most serious about the humble yet meaningful role we play in the Philippines' economy. By producing the prefered, dependable range of vehicles for the country's transportation requirements, we help move people and business efficiently and reliably everyday and all year round. We work hard to make these products even better through our Isuzu Manufacturing Management or IMM System, ensuring that our truck DNA of durability, reliability and efficiency is bolted into every single Isuzu vehicle that rolls off the line.
We continue to strengthen our social responsibility activities, as demonstrated by our helping devastated communities in the recent calamities. As global enevironmental requirements increase, we will continue to develop and introduce even more cleaner and efficient engines. Isuzu Philippines looks forward to playing an important role in every Filipino's life moving forward.
GET IN TOUCH WITH US
Address: 114 Technology Avenue, Phase II, Laguna Technopark Incorporated, Biñan City, Laguna 4024
Telephone No.: (+6349) 541-0224 to 26
Website: https://www.isuzuphil.com
Social Media: https://www.facebook.com/isuzuphilippines | https://www.instagram.com/isuzuph | https://www.twitter.com/isuzuphil | https://www.youtube.com/channel/UCsLsMqFiPB19rsVFEeQ30Ag?view_as=subscriber