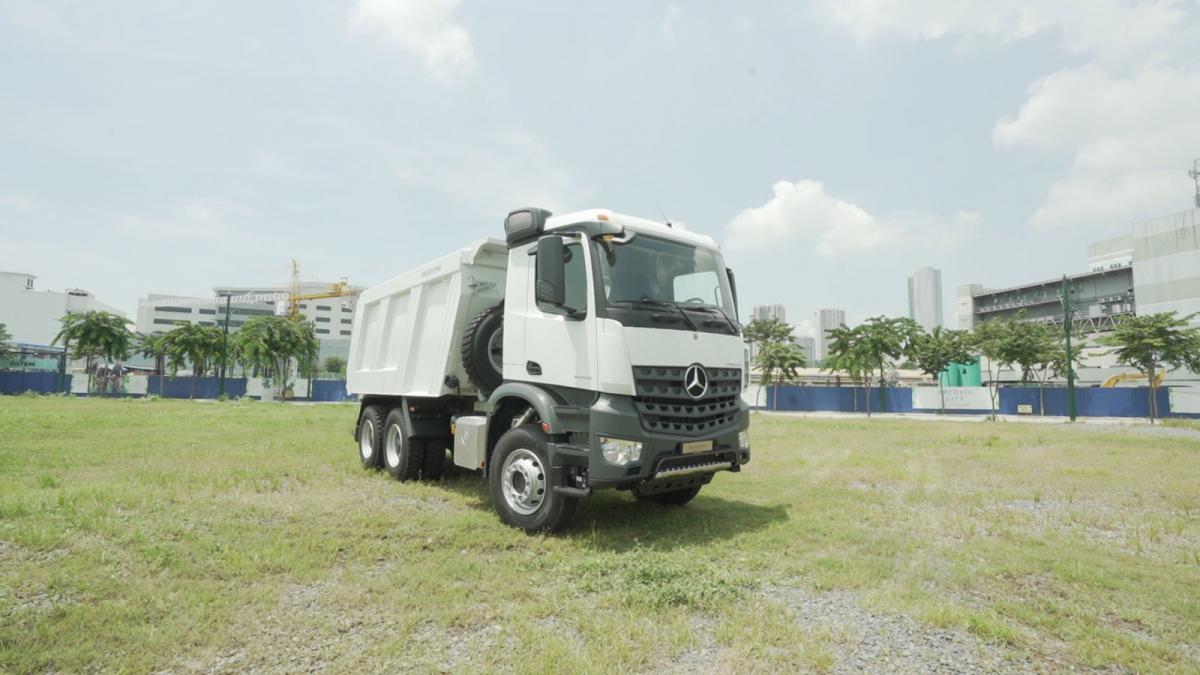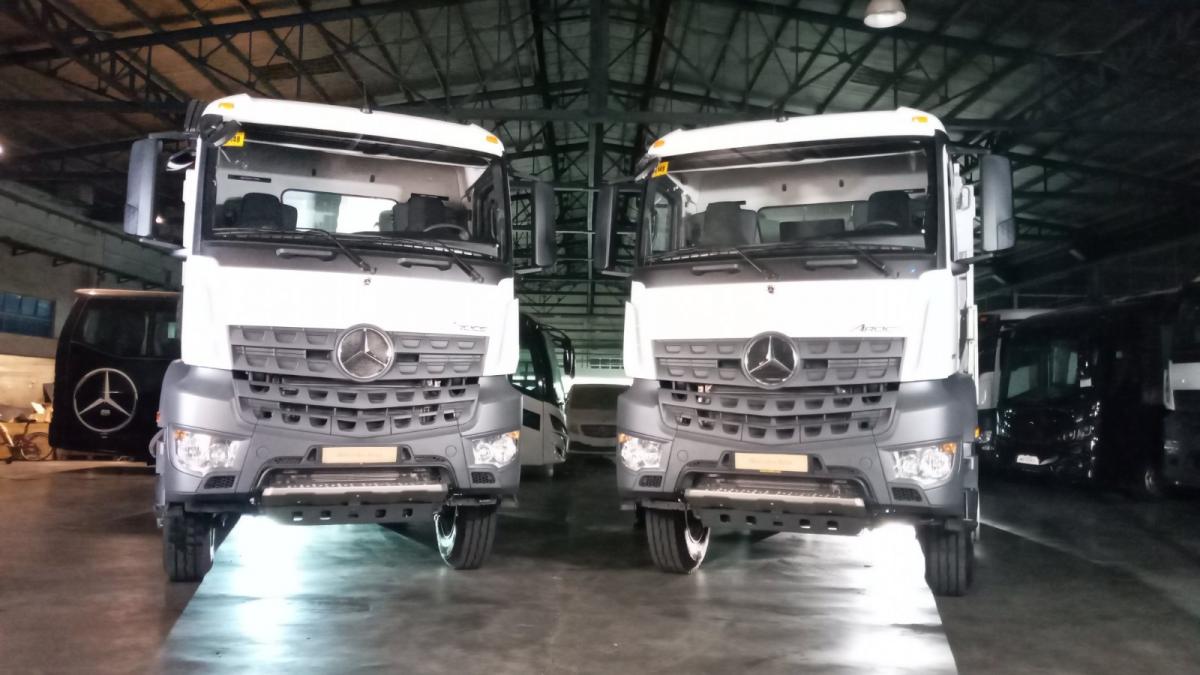 The new Arocs has been officially added to the Mercedes-Benz truck line-up in Philippines, after the first Digital Premiere held in January 2021. Brought into the country by Auto Nation Group, the official distributor of Mercedes-Benz Commercial Vehicles, the new Arocs is now ready to take on any challenging job on the road.
From rigids to concrete mixers to heavy-duty tippers – the Arocs is a true specialist of the construction industry and the right answer to every task and every segment.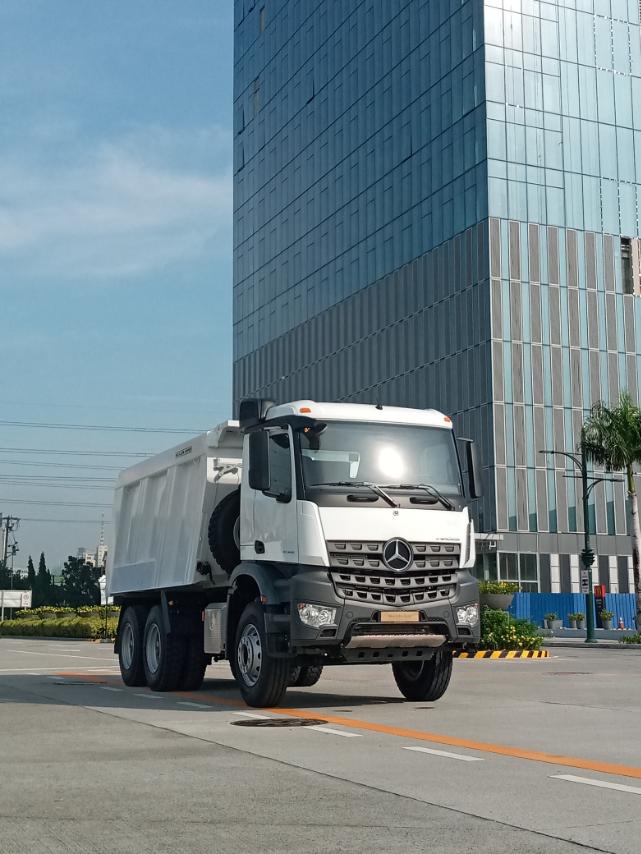 Equipped with the Euro IV OM 471 6-cylinder in-line engine with an output power of 330 kW (449 hp) and a Maximum Torque of 2200Nm, the Arocs is pulling through the heaviest loads easily. Thanks to the Mercedes-Benz exclusive fuel-injection system, the fuel quantity required for combustion is a minimum.
The Mercedes PowerShift 3 automated gearshift boasts high driving comfort, precise gear selection as well as low fuel consumption for the Arocs. The PowerShift 3 applies sensitive sensor technology for gearshifting to ensure gear selection in accordance with the given driving and load situation to make driving in construction transport easier.
The new Arocs' power is matched by the cab's robust design that is built for all types of terrain both on-road and off-road.