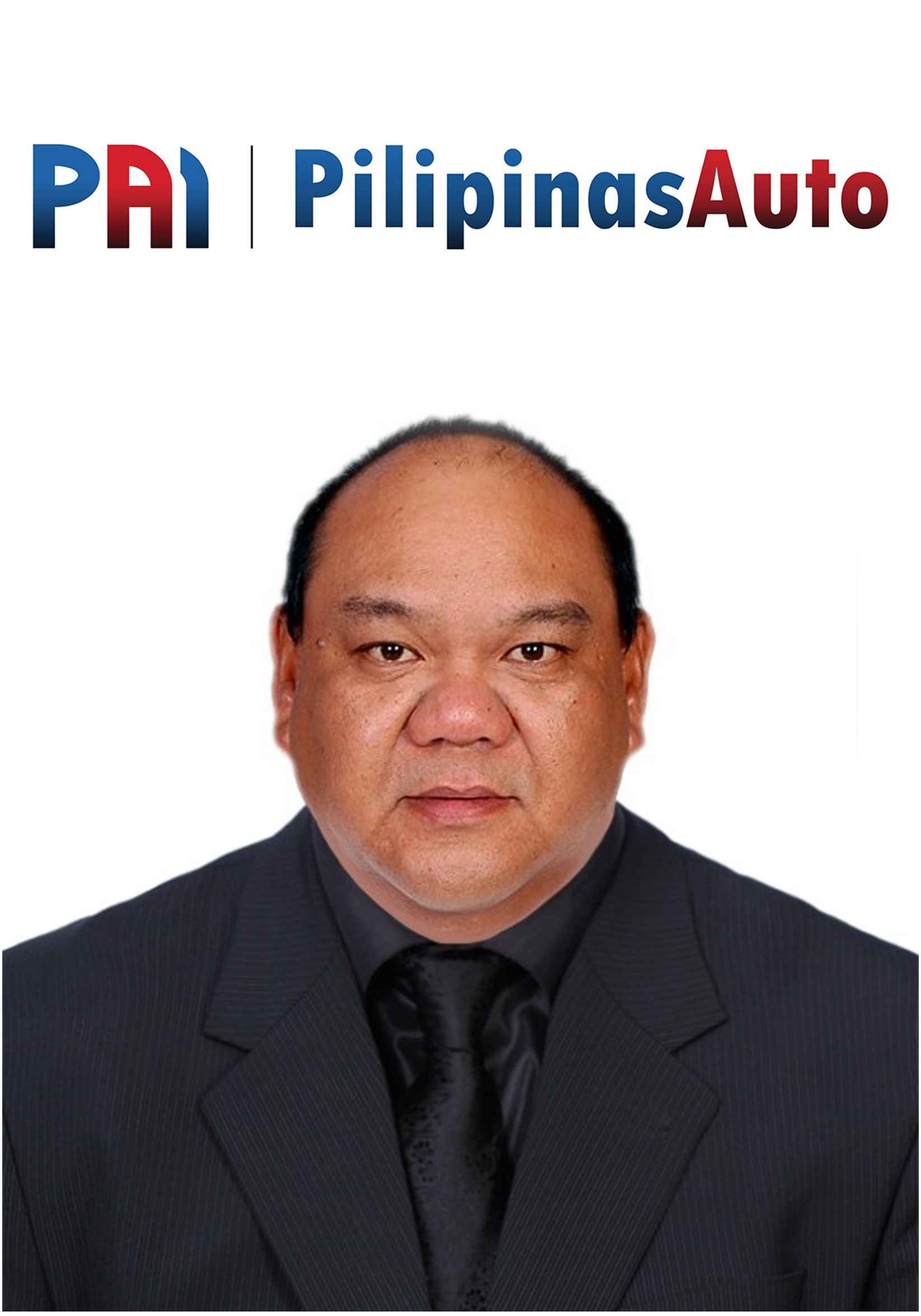 Mr. Cresencio Vincent Fernandez Jr. | President, Pilipinas Autogroup, Inc.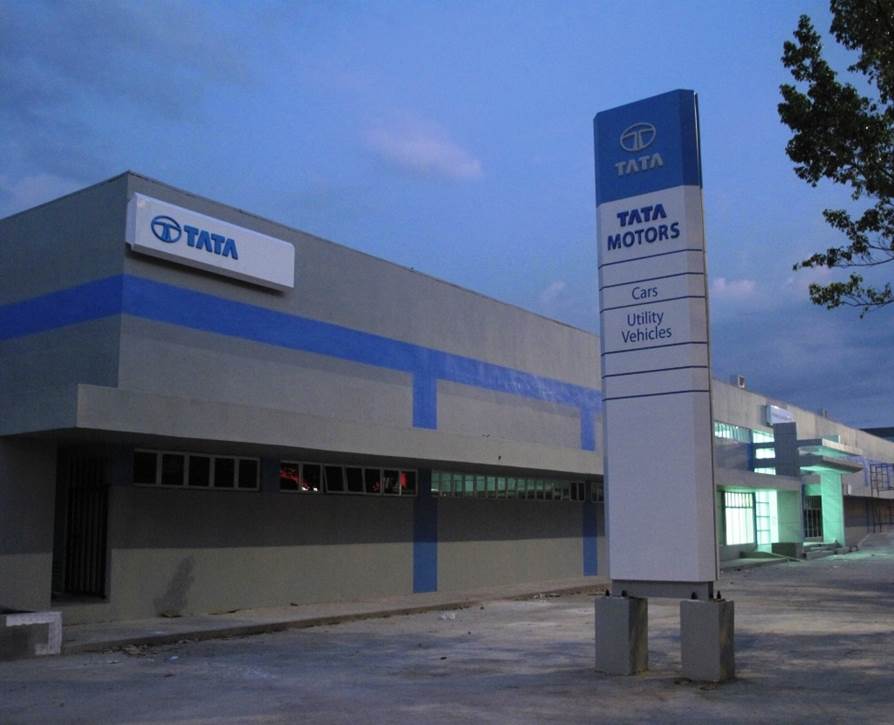 Pilipinas Autogroup, Inc. (PAI) formerly Pilipinas Taj Autoroup Inc. (TAJ) is the automotive company registered in the Securities and Exchange Commission through registration number CS201206780 dated April 10, 2012. It is registered as a company engaged in the importation and distribution of motor vehicles in the Philippines.
PAI is working with one of the world's most prestigious automotive manufacturers, TATA Motors Limited, in order to import, distribute and supply TATA motor vehicles in the Philippines.
As early as 2008, its directors began extensive research on how best to serve the Filipinos and who best to partner with. After long hours of meetings and deliberations, the answer became clear-import and distribute light, medium and heavy commercial diesel vehicles through a partnership with TATA Motors Limited.
PAI's office and warehouse is located at Mayor Gil Fernando Ave., cor. Mt. Everest St., Sta. Elena, Marikina City. With its modern and spacious service workshop will be manned by personnel who have foremost knowledge of and vast experience in the car industry. Truly, Pilipinas Autogroup, Inc. will be the next big thing in automotive sales and service in the country.
 
GET IN TOUCH WITH US
Address: Mayor Gil Fernando Ave., cor. Mt. Everest St., Brgy. Sta. Elena, Marikina City, Metro Manila 1800
Telephone No.: (+632) 8654-0000
Website: https://www.tatamotors.ph
Social Media: https://www.facebook.com/tatamotors.ph