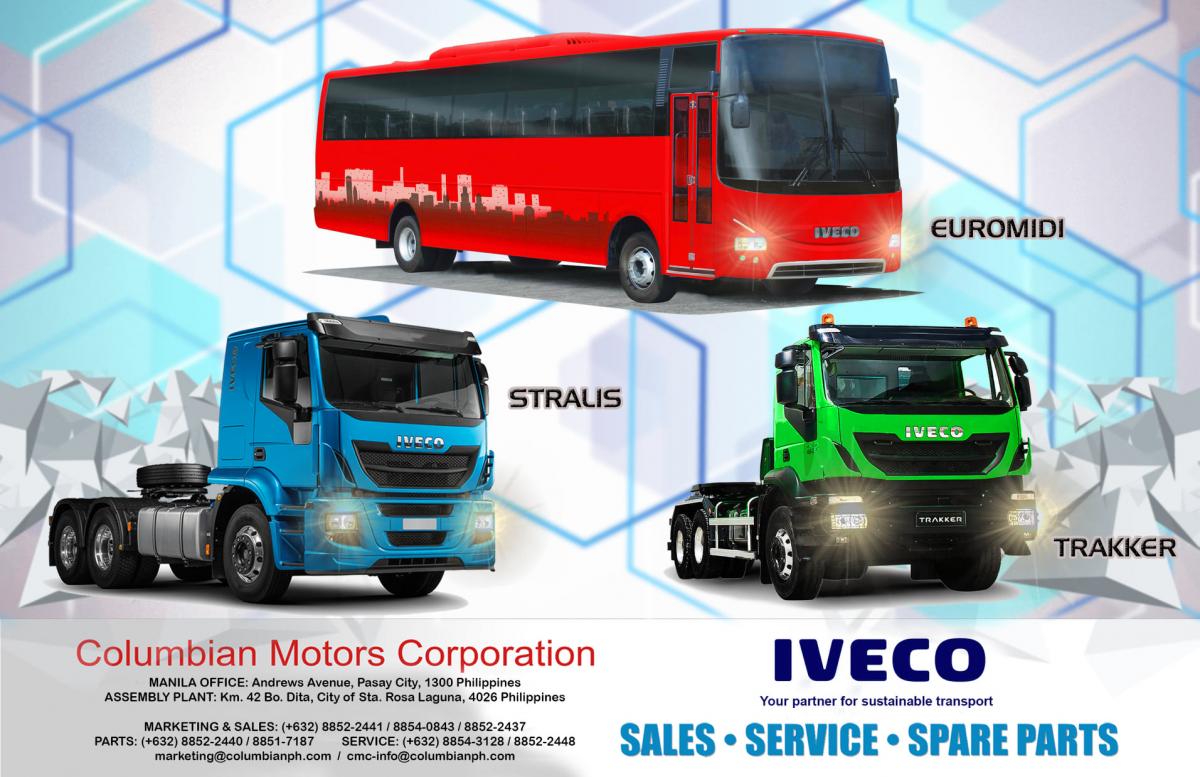 SUSTAINABILTY:
As a leading brand of collective transport vehicles, IVECO BUS is a strong supporter of sustainability.
Providing low carbon solutions, IVECO BUS is acting to reach the "Factor four" objective of greenhouse gas emission reduction. More people using public transport means less noise and fewer CO2 emissions per person, for a comfortable and sustainable future.
IVECO BUS expresses its commitment to sustainable development in various ways: from the promotion of increasingly sustainable mobility to the reduction of environmental impacts caused by production processes; from initiatives involving the sales network to those benefiting local communities. Starting from senior management and extending to all employees, IVECO BUS is totally committed to this process.
Reducing the environmental and social impact of vehicles throughout their life cycle is a key strategy for IVECO BUS. To meet this objective, the company's research activities are focused on the development of innovative solutions to reduce pollution and noise emissions, while increasing product recyclability. Through the efficient use of natural resources, with particular attention to the rational use of water and energy resources, the minimization of the waste production and its efficient management, IVECO BUS aims to further reduce the impact of its development and production processes.
In order to develop processes and products with a lower environmental impact and to maintain the highest levels of excellence in manufacturing, IVECO BUS follows the principles of World Class Manufacturing, the innovative Japanese methodology based on a philosophy of continuous improvement. Since 2007 IVECO BUS has been conducting all of its production sites in accordance with World Class Manufacturing.