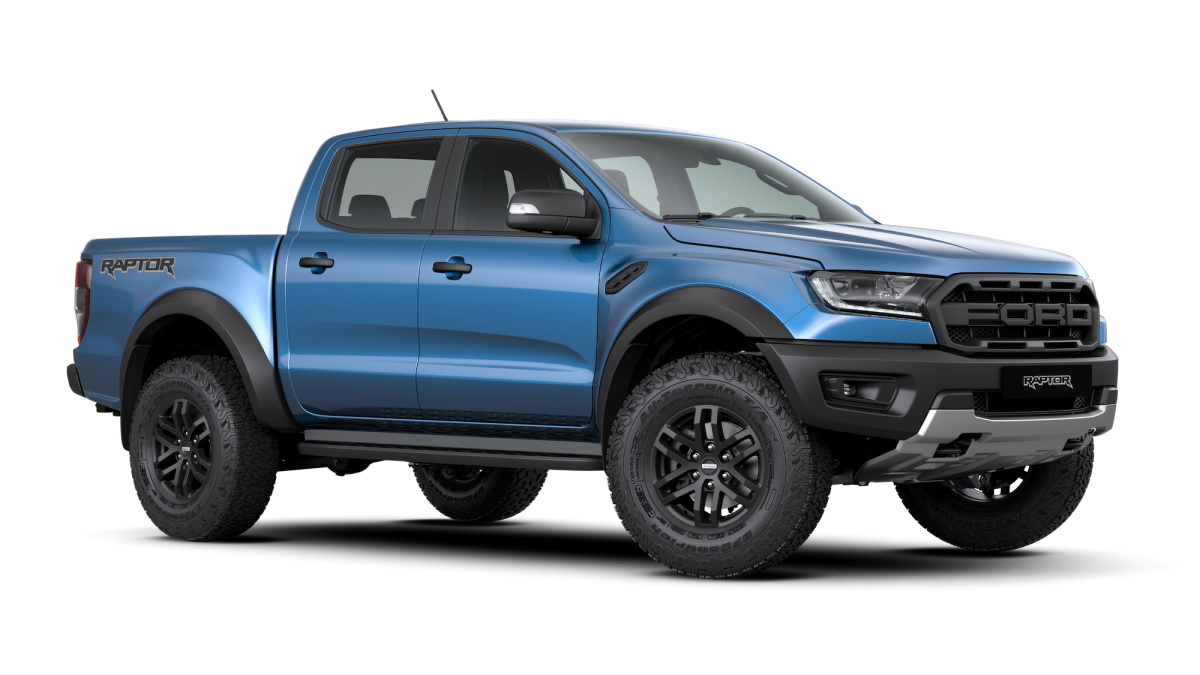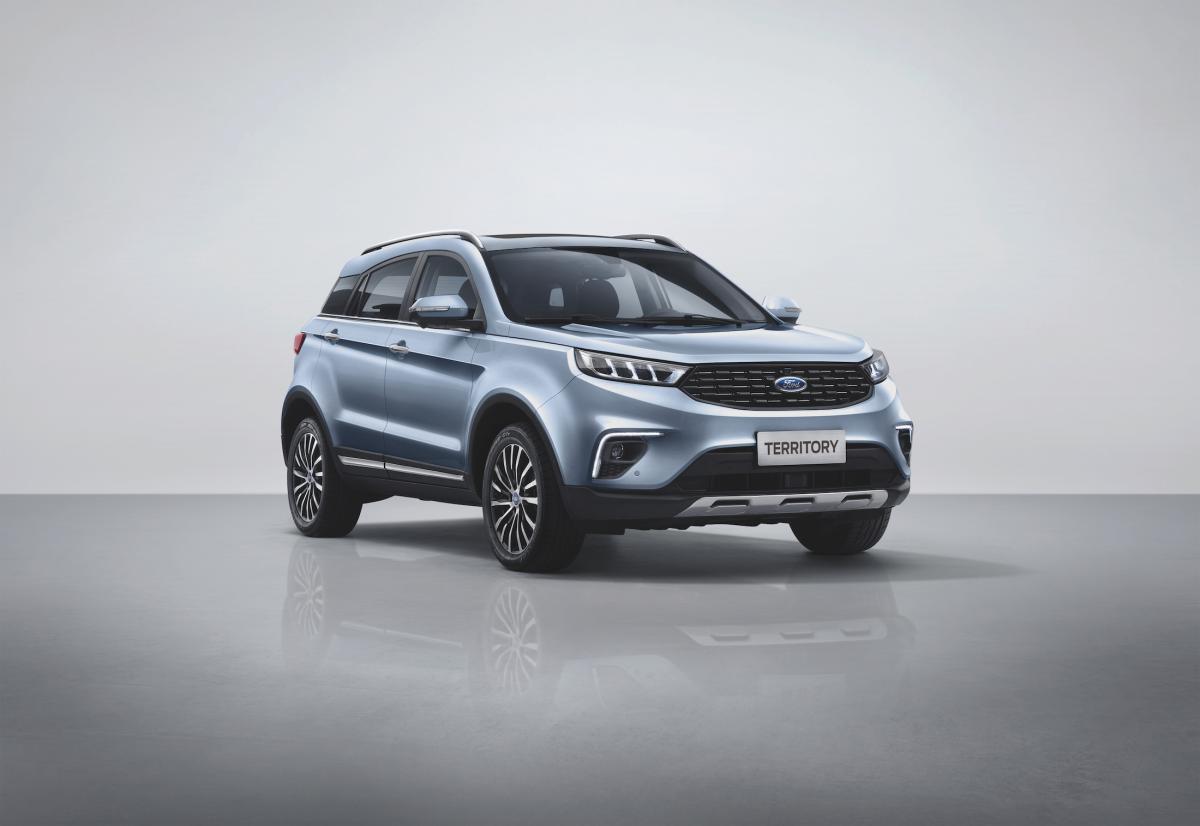 MANILA, Philippines, 30 April 2021 – Ford Philippines maintained its leadership in the 4x4 pickup and small SUV segments in the Philippines as of first quarter of this year. The Ford Ranger sold a total of 1,273 4x4 vehicles in the first three months of the year led by the Ranger Raptor, cornering a market share of 40 percent in the 4x4 pickup segment.
To further boost its position in the 4x4 pickup space, Ford launched the Ranger FX4 MAX in March. The FX4 MAX offers customers greater off-road driving capability with FOXTM shocks off-road suspension and 17-inch alloy wheels with BFGoodrich™ all-terrain tires.
Ford Philippines also launched the refreshed Ranger lineup in February, boasting new design and exterior enhancements across its Ranger XLS, XLT, and Wildtrak variants, giving the Ford Ranger a stronger presence and tougher stance on the road.
The Ford Territory also continued its leadership in the small SUV segment, capturing a market share of 54 percent with 1,715 vehicles sold in the first quarter. The Ford-engineered and designed SUV has steadily attracted young professionals and small families who are looking for a feature-packed SUV.
"We are off to a strong start this year and we thank our dealers for their partnership and our customers for their trust and support. The Ford Ranger remains as one of the popular pickups in the market today and we take pride in having the widest lineup of trucks to complement today's needs and lifestyles. The Territory continues to resonate with more Filipino customers who look for a stylish, smart, and safe SUV," shares Ryan Lorenzo, marketing and field sales operations director, Ford Philippines.
Ford Philippines also delivered strong overall first quarter retail performance. Sales grew 33 percent year-over-year to 5,194 vehicles, with March sales posting an increase of 154 percent from last year to 1,705 vehicles. Ranger led the March retail performance with 760 vehicles sold, followed by the Territory with 599 vehicles sold.